i know getting an iced latte from starbucks is a great treat on a hot day, but you don't have to waste your money everyday. nor do you have to keep cold coffee in your fridge people. nor? the secret to having a delicious iced coffee whenever, not wherever (only at home) is INSTANT coffee!
if you think it tastes bad, maybe you are thinking of your parent's instant coffee. instant coffee, like any modern food, is just one of those things that scientists strive to improve on... like the seedless watermelon. not that i would know much about that because i detest all melons. it's true.
here is how to make a great iced coffee - no waiting.
1) get a 500 mL glass. i like to use a pint glass that somehow made its way from the pub into my cabinet. (don't ask me how it got there, i didn't take it for real!)
2) instant coffee is 1 rounded teaspoon per cup, so i scoop in 2 teaspoons.
3) the trick is now to add a very small amount of boiling water, just enough to dissolve the coffee.
4) now is the time to add your flavour, maybe some sugar free vanilla syrup, or sweeteners, or real sugar if you're wild and crazy.
5) add milk, soy milk, almond breeze... whatever floats your boat. about 1/3 of the glass should be full.
6) fill up the rest of the glass with cold water.
7) pop in some ice cubes, and a straw if you so desire, and you are good to go.
VOILA!
i took
shelley
's advice and got a fuel belt. it was $50 at the
running room
which is $$$ in my world, but it's worth it. the other belts just had one giant bottle at the back and i was not into it. after i bought it, i looked to see if i could get one for cheaper online, but shipping included, not possible. if anyone finds a cheaper one... keep it to yourself haha. i didn't want pink necessarily, but it's pretty cute.
the man at the store said the bottles go at the back.
i am at home today, so instead of doing more HIIT as planned, i'm going for a run outside (after i enjoy my iced coffee of course). it's nice and sunny. oh, and i must have been hugging the wrong side of my spare pillow in the night, because i have these insane, deep indentations in my face! i've had sleep marks before, but never like this.
i am reading
the year of fog
by michelle richmond so i'm going to go back to bed and do that while i finish my iced coffee. it's so good! it's about this child who goes missing... i can't put it down.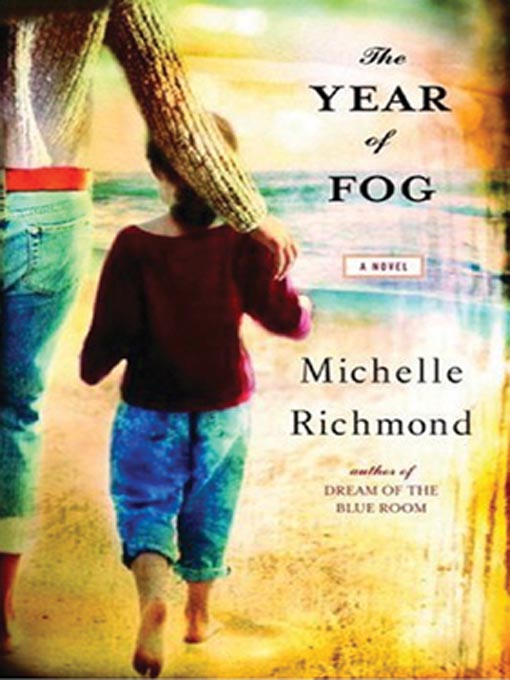 last night before bed i had a candy attack. i ate tootsie rolls and candy corn from my halloween stash. is it weirder that these are the candies i like or that i STILL have a candy stash from halloween? i still have candy corns from when i made
vampire cookies
for my boyfriend's students. this post is too full of links. i don't know what i'm eating today yet. maybe just iced coffee all day!
oops - one more thing. i found this
superfun link
(for fitness nerds!) women, click on either the "bulking" or "cutting"... i don't know anyone that would choose bulking hahaha. anyway it opens an excel sheet and you put your stats in and it tells you what your resting metabolic rate is, and how many calories (of protein, carbs, and fat) you should eat per day to "cut." i couldn't eat with such rigidity (i can't believe that's a word!) but it's still very interesting! bye for now.