happy new year everybody! regular posting will resume on monday, january 5th, 2009. my regular eating has been pretty good, my chocolate consumption has gone way up, and my exercise has been on par. i'm going swimming right now :) and then shopping (to return things!)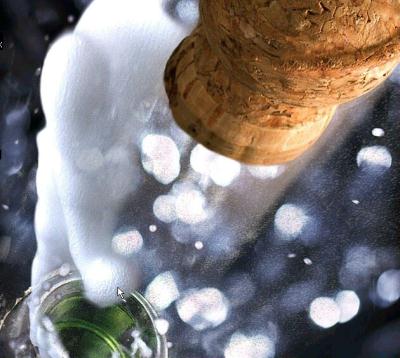 i'm sure i have a backlog of a million posts to read in my google reader - i've missed you guys!
ps. i hope everyone is posting their resolutions... with a plan! i'm thinking about mine BIG TIME.