i just wrote a big entry and deleted it by mistake before posting - argh! this morning i managed to drag my bum out of bed at 6:50 am to go downstairs to the condo gym. i did 20 minutes on the elliptical, some weights, 10 minutes on the bike, and sit-ups. good enough. then i came back upstairs and noticed that the view was quite "breathtaking," so i took some pics.
east view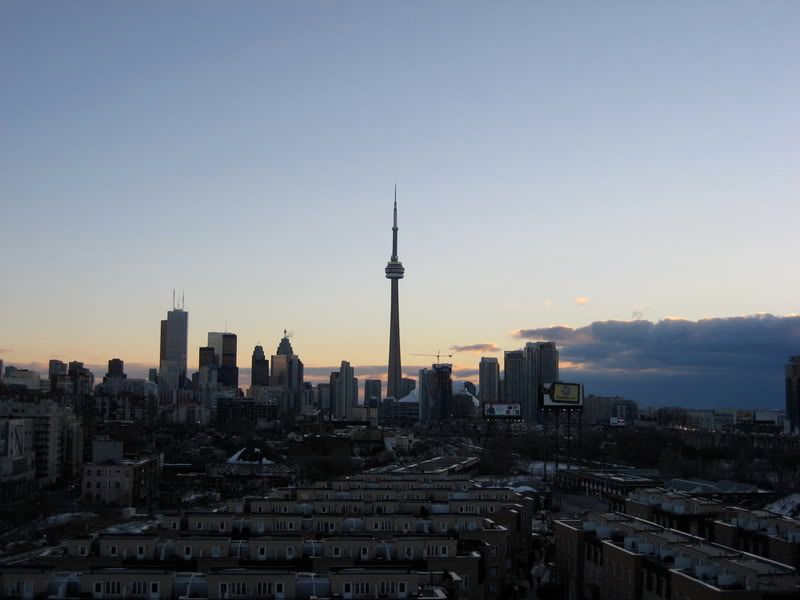 closer look at downtown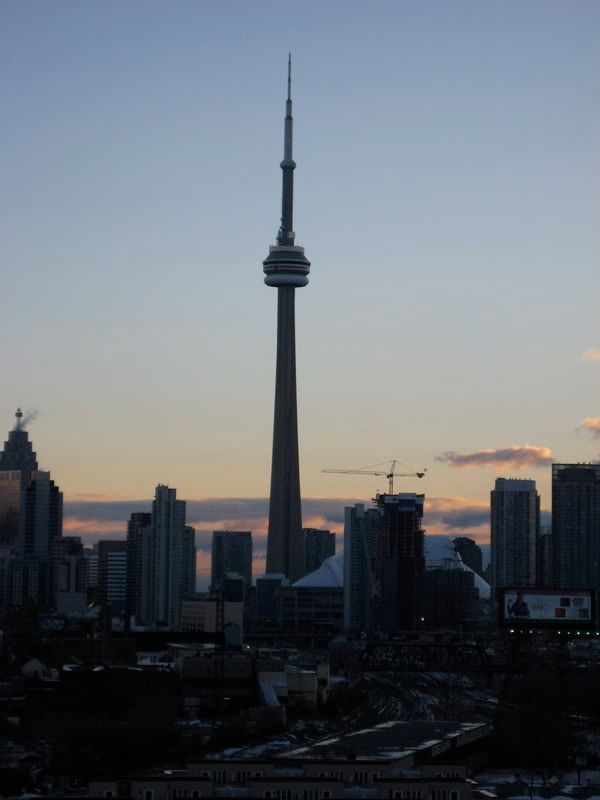 south view and lake ontario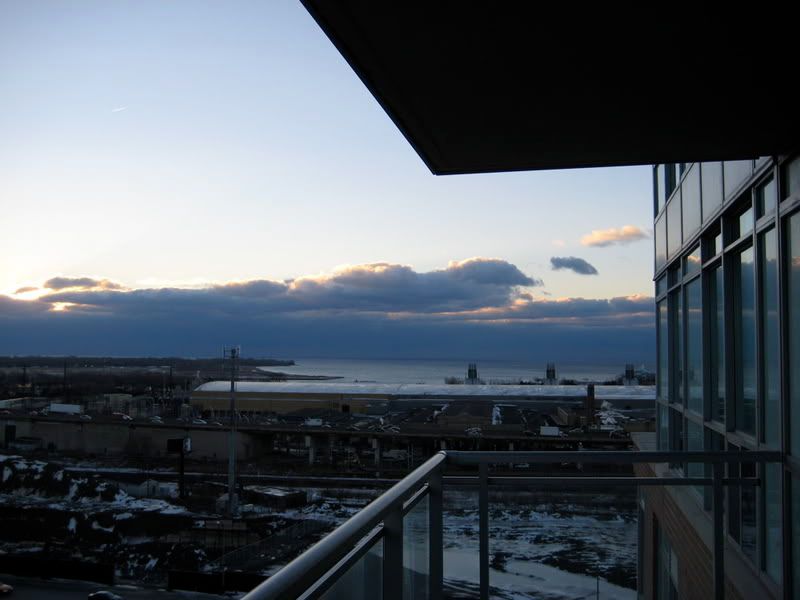 another city scape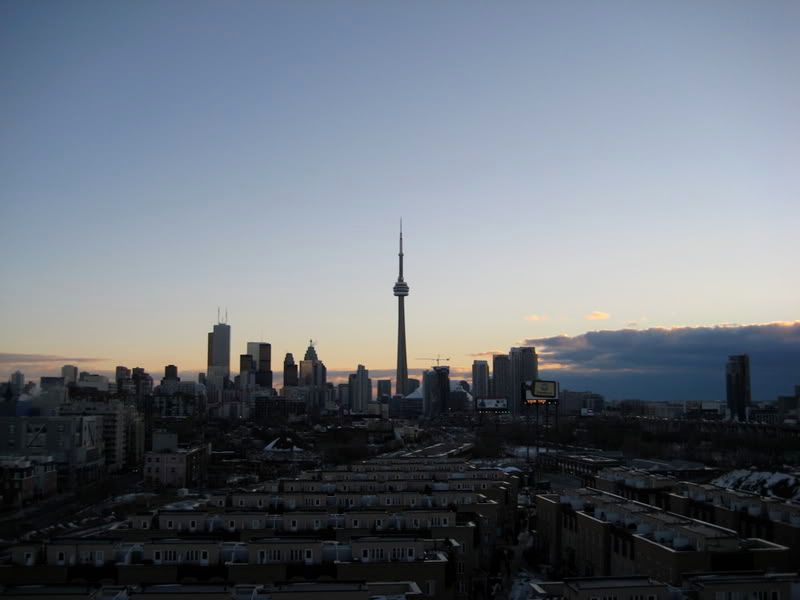 last night at book club i had a stella (beer) and a creme brule. it was delicious and worth it. tonight is the first annual condo christmas party - wine and cheese yum yum. here is what i'm eating today:
fibre granola bar
oatmeal with blueberries
pc blue menu vegetable lasagna
wine and cheese
and for dinner - je ne sais quoi.